Heavy duty PVC Tarpaulin Fabric for various covers and sheets, width 1.5mtrs~3.2mtrs, weight 400gsm~1200gsm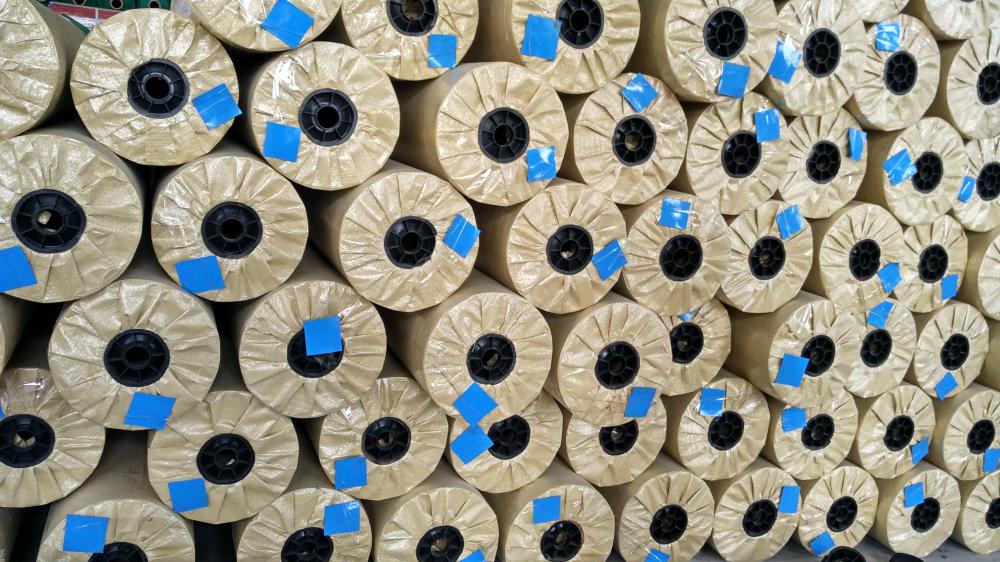 Pvc Coated Tarpaulin For Truck Cover
Our truck tarpaulin is light weight and high tensile. It has very excellent tearstrength and abrasion resistance. It is designed with high intensity, waterproof,UV resistance,auti-mildew and fire resistance.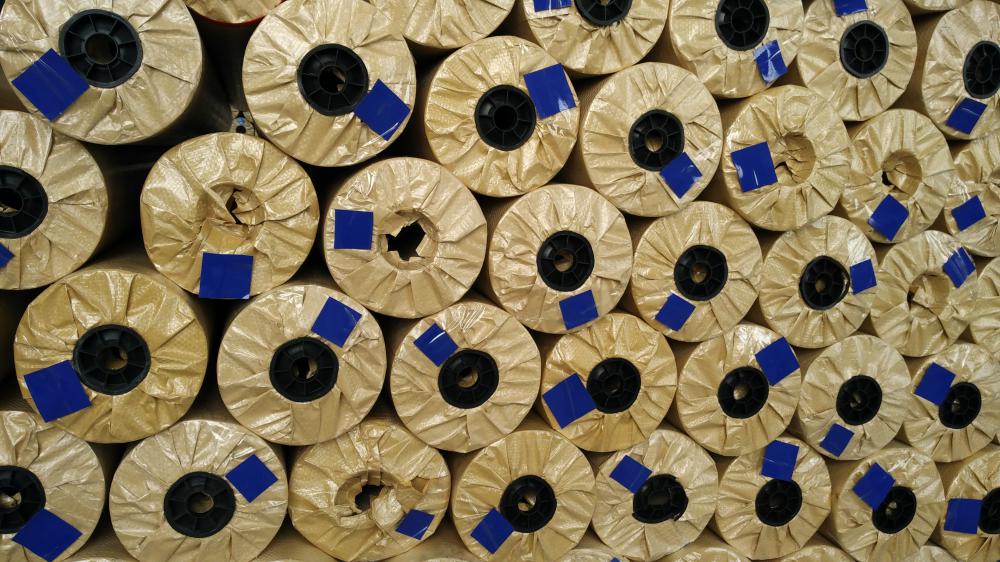 This kind of products mainly used in truck cover,tarpaulins for transportation facilities such as train,ship,container and the
awnings for the warehouse.
China leading manufacturers and suppliers of Pvc Coated Tarpaulin,and we are specialize in Pvc Awning Tarpaulin,PVC Coated Fabric,PVC roll fabric,PVC tarpaulin roll fabric,organosilicon tarpaulin roll fabric,Pvc Polyester Fabric,etc.