Our PVC Coated Fabric can be made Tarpaulin Sheets,like PVC Tarpaulin sheet and pvc tarpaulin sheet for mineral, we mainly make size 10m*5m,10m*10m, 16*10m,20*20m,30*20m,50*16m,50*20m,50*25m(this is the biggest one)..for finished tarpaulin sheets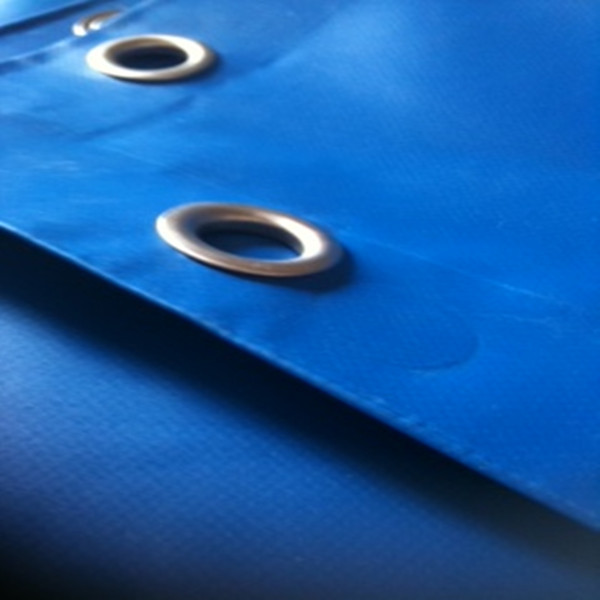 Sheets with metal eyelets in every 1 mtr interval and all around the edges.
Two sides hot welded and two sides double stitched.
Reinforced by nylon or pp rope in hem.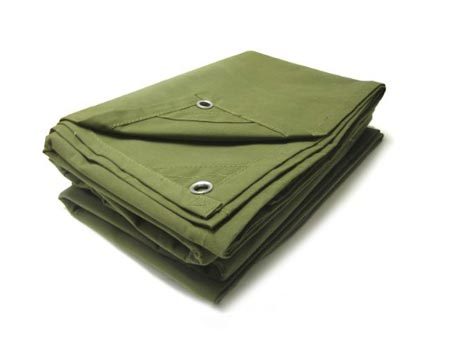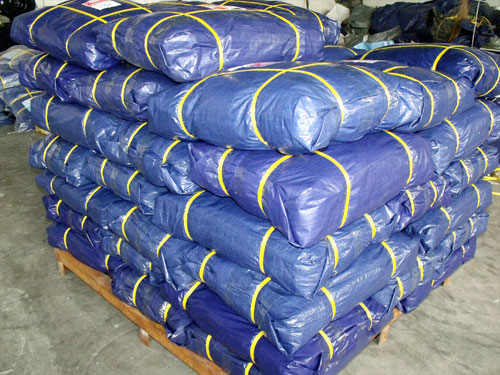 Products Usage